DEALERS IN FINE ANTIQUES AND WORKS OF ART
The Burzio family has a long and rich history, dating back to quattrocento Turin. Its members have been dealing in fine art for last three generations, although the family's artistic lineage extends somewhat further back, and notably includes the great piedmontese sculptor, Giuseppe Maria Bonzanigo (1737-1820).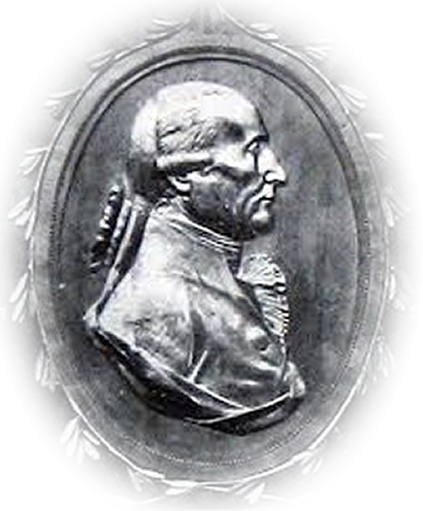 G.M.Bonzanigo
Anastasio Burzio
Anastasio Burzio was the founder of the art business, after the experience he had gained through the important past wood-trading and carpentry industry of the family, began to import antiques from France to post-war Turin. He soon became a major player in Turin art world, and his expertise were in demand among prominent dealers and private collectors alike. Anastasio's shop, was not far from the renowed Pietro Accorsi gallery, that attracted international trade and collaboration with such dealers as the Rubin family in London. Vincenzo Burzio followed his father Anastasio into the family business, and paved the way for the third generation, which is represented by his eldest son Luca, who works alongside his wife, Laura.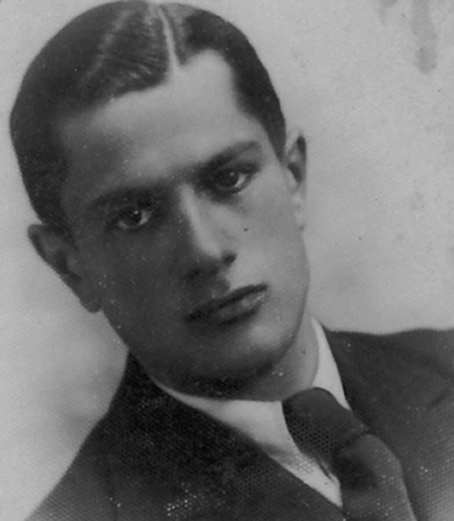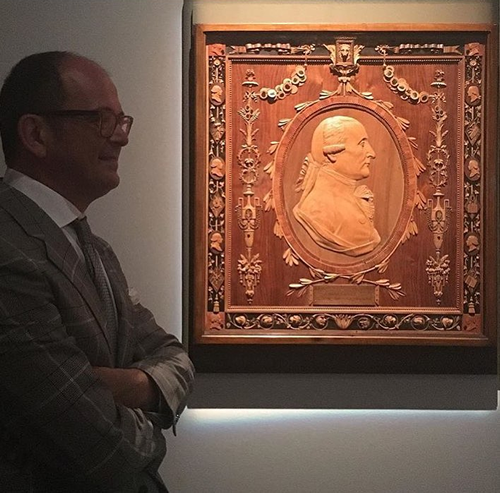 Luca Burzio
Luca opened his own gallery in 1991, having participated actively in the family business until its closure at the beginning of this century. He then opened a second gallery four years later, at the Bolaffi Palace, Prince Eugene Galleries, in Via Cavour. In 1996, Luca opened his most recent gallery in Via della Rocca in Turin and was registered with the experts of the Chamber of Commerce of Turin.

Luca frequently exhibit in the most prestigious events of the art sector, to name a few : Arte Antica at the Lingotto Fiere, under the direction of Federico Zeri, the biennales at the Royal Castle of Stupinigi and in Venaria Reale, together with Laura the Last Milan Biennale and the Montecarlo Art Fair.
Laura Burzio
Laura Burzio completed in Padua a degree in fine arts in 1994, before launching her career in modern and contemporary art. She later developed a specialism in antiques.

Laura and Luca stopped their business in the Gallery of Turin to start the collaboration with Alan Rubin in Pelham Galleries in London and Paris fourteen years ago, so were able to participate in the following years to all major international exhibitions in the world, as Tefaf Maastricht, Paris Biennale, Masterpiece London and American Shows in New York,Palm Beach and Sea Fair.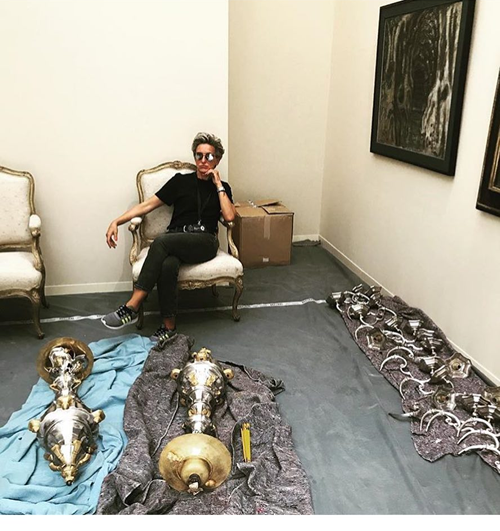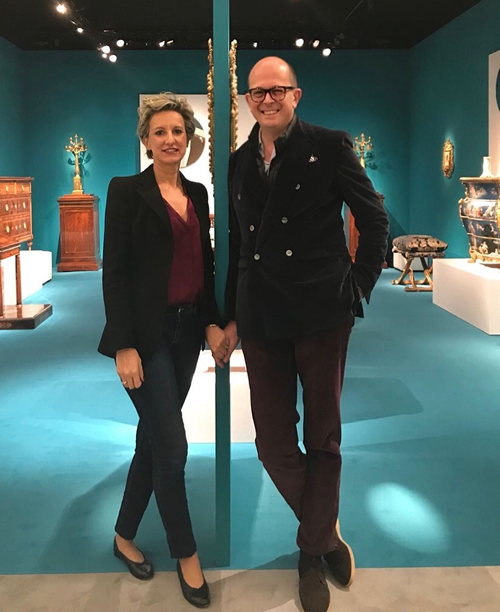 From 2014 we exhibit again under the sign of the family. Our primary specialisation is continental decorative arts, with particular attention to some fine furniture, to sculpture, to textiles, glasses, ceramics and bronzes. We are members of the Syndicat National des Antiquaires.

Convinced not to treat "minor arts" of the past but the objective expression of a strong artistic thought without necessarily having to be "major arts", we believe that everything in his time was "contemporary art" and in this context provided that all is really nice from the past can lives in interiors of the XXI century. We finally try all time long to make all the best we can with our great passion, sharing our knowledge and experience consulting and sourcing for public institutions or for any person we can make fall in love for antiques as we are.